Bookkeeping 101
If you want to run a successful business, you have to know your numbers. In this course, accounting expert Emerald Sparks will teach you how to compile and use basic financial documents, including your P&L/income statement, cash flow statement and balance sheet. Let's get started.
Emerald Sparks
Founder, Emerald Sparks LTD

Emerald is an advisor for the Miami Valley Small Business Development Center (SBDC) at the Entrepreneurs' Center and is very passionate about helping small business owners generate sustainable profits within their startups. She has worked in financial services for over 10 years and specializes in bookkeeping and taxes for small businesses.

An entrepreneur at heart, she is the CEO of two young companies: Emerald Sparks LTD, a business finance consulting company designed to help business owners understand the story behind their numbers and price for profit, and DopeKeepers Inc., a tax and bookkeeping company specializing in cloud-based bookkeeping, tax planning and compliance with 280E for cannabis-based businesses. She believes a 'small' business should not be counted out of resources simply because they do not have the funds that 'large' corporations do.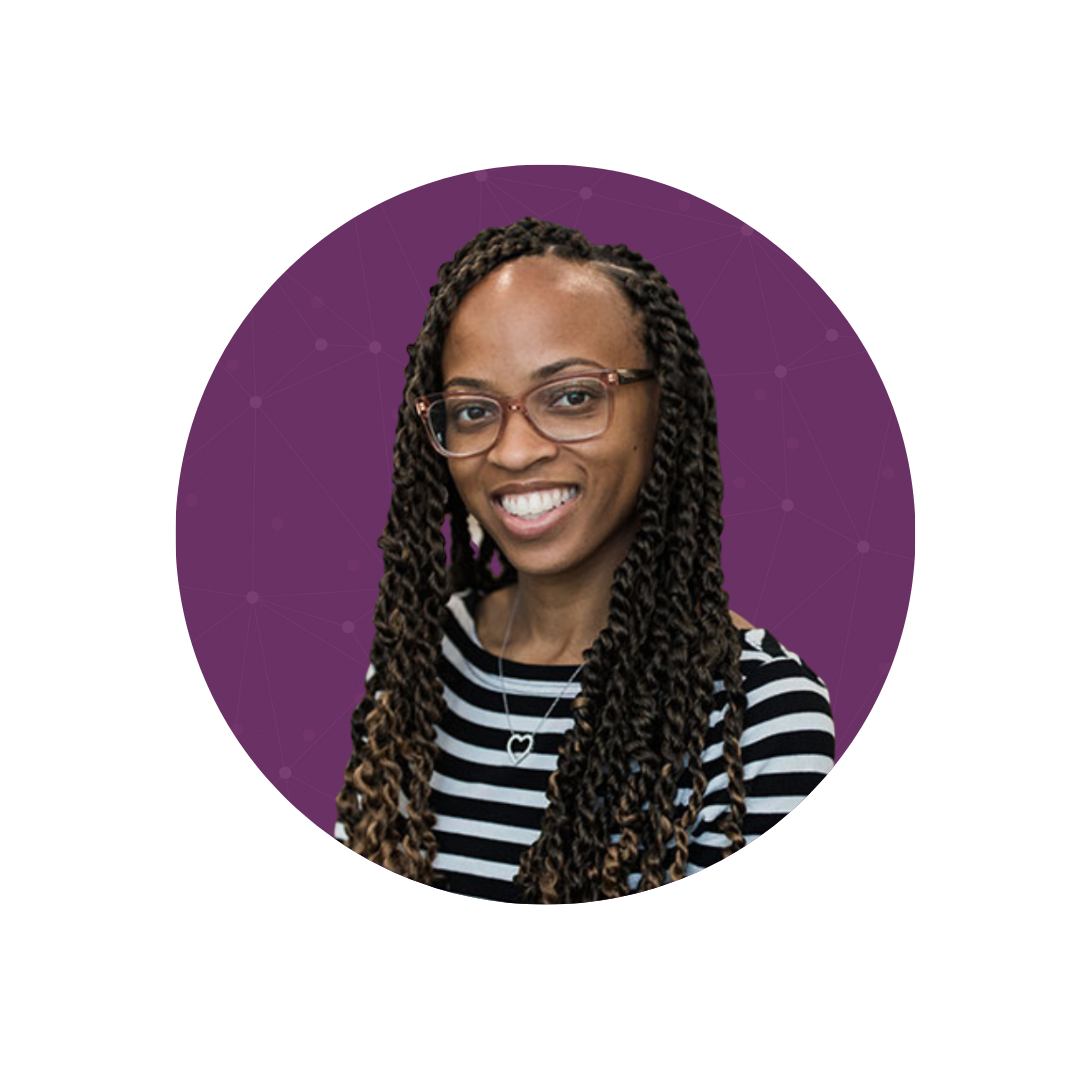 We're so glad to have you in our community! Please check your inbox to confirm your subscription